Gluten Free Chocolate Cake for Passover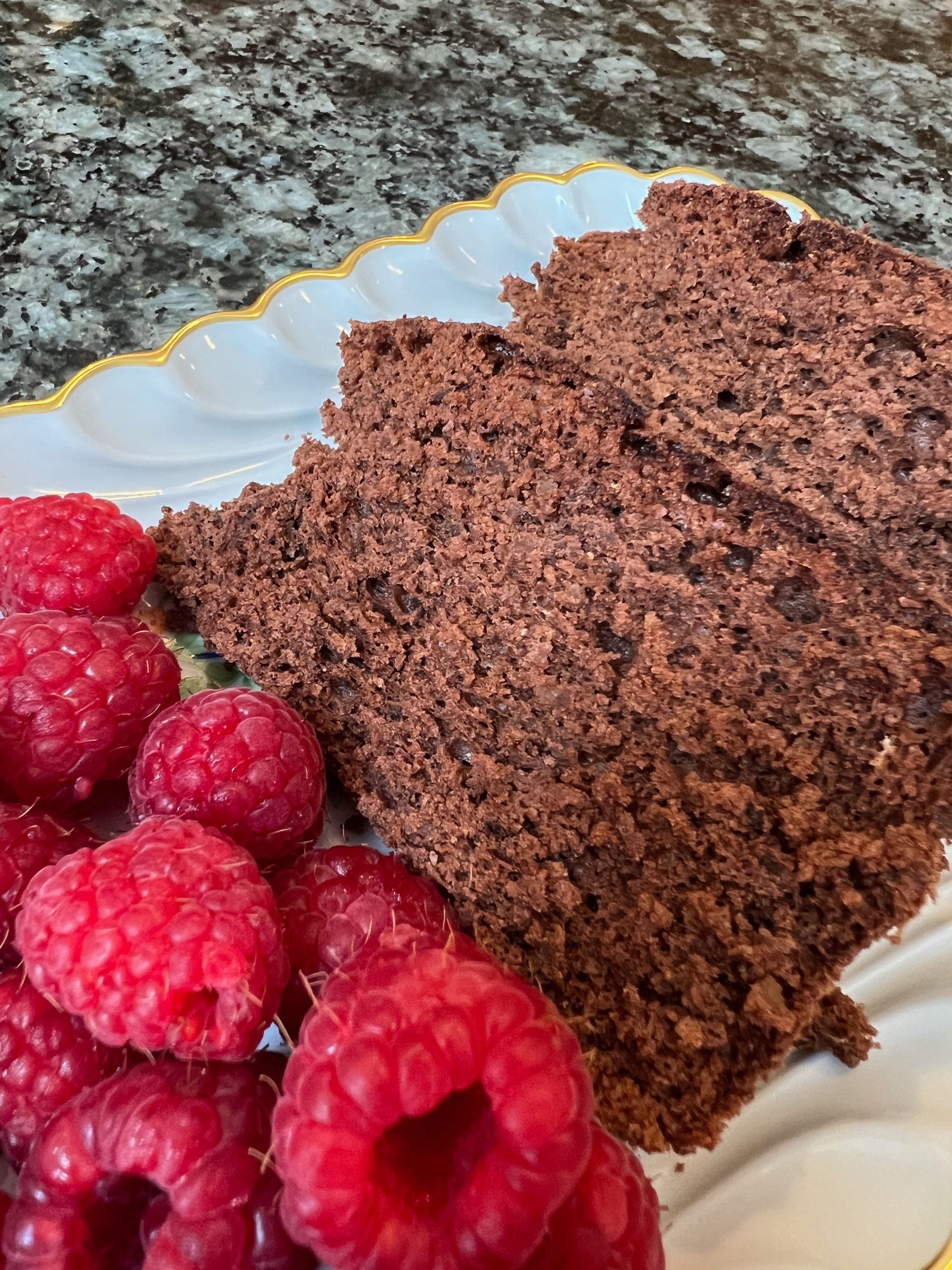 It is a week before Passover. I am planning out what we are baking. At this moment, I remember the many sponge cakes that my mother baked for Passover. Each year, she would use large dishpans to make a few cakes at one time. And the most important part of the prepping is whipping the egg whites and folding them into the batter very gently. My mother baked orange sponge cakes, chocolate sponge cakes, marble and nut. We waited all year for these cakes -  each one was light and fluffy and delicious!
For those of you who just love chocolate, our Chocolate Nut Cake is a light, delicious gluten-free chocolate cake. You can barely taste the nuts, even though there are 2 cups of ground walnuts. The cake gets its fluffy light texture from the whipped egg whites that are folded into the batter ever so gently.
The recipe is in my book, Food Family and Tradition, on page 245.
Happy Baking! Wishing you a meaningful, memorable and beautiful Passover!