Buy the Book
We are delighted to offer our first book Food, Family and Tradition to both individuals and organizations.  To purchase the book as an individual please click on the button below and follow the checkout instructions on the right.
Purchase Food Family and Tradition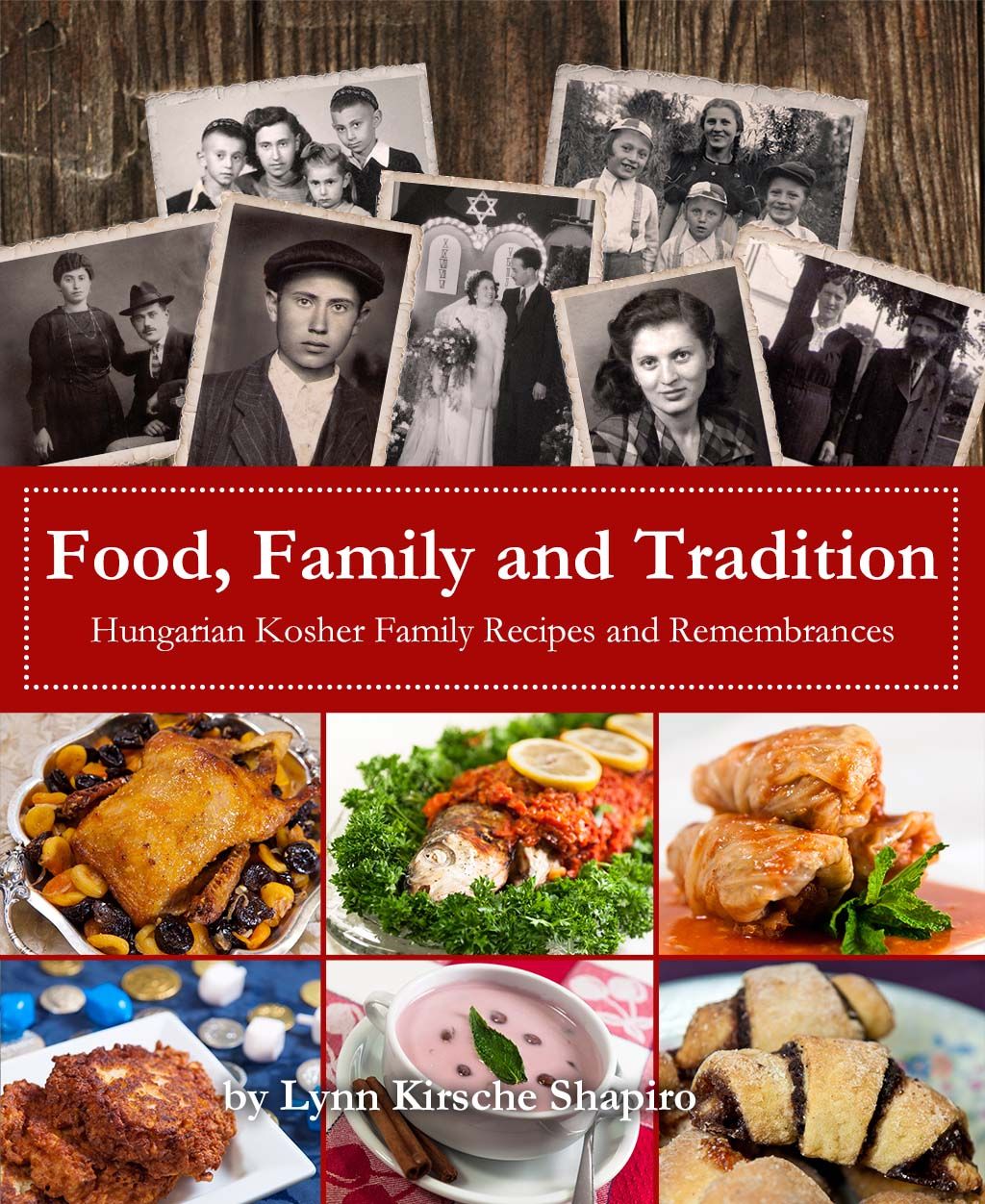 Copies of the book are available directly from the author by emailing:
In addition the book is available in local Jewish bookstores and at Amazon:
Fund Raisers and Organizations
Please contact me at lynn.thecherrypress@gmail.com.  We offer a range of attractive opportunities for organizational fund raising.